Henfield Parish Council's Climate and Environment Emergency Declaration, adopted in June 2019.
Henfield Parish Council joins the UK Government, and many other parish, town and county councils in declaring a Climate and Environment Emergency. This will mean we always consider the climate and environmental impact of our decisions in the Parish Council's areas of operation and influence.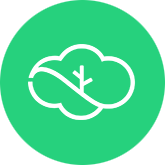 New Project - Henfield Habitat Survey 2021
In conjunction with Sustainable Henfield 2030 - A phase 1 survey of the wildlife habitats that determine the natural character of Henfield. Conducting a habitat survey is one of the first steps in taking action to conserve out local environment.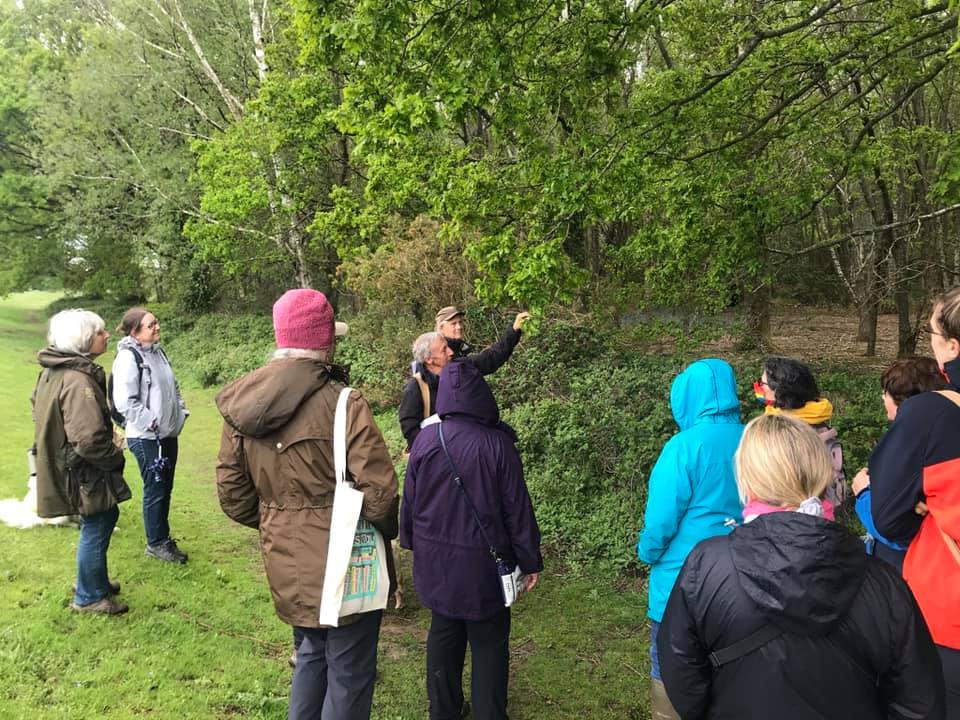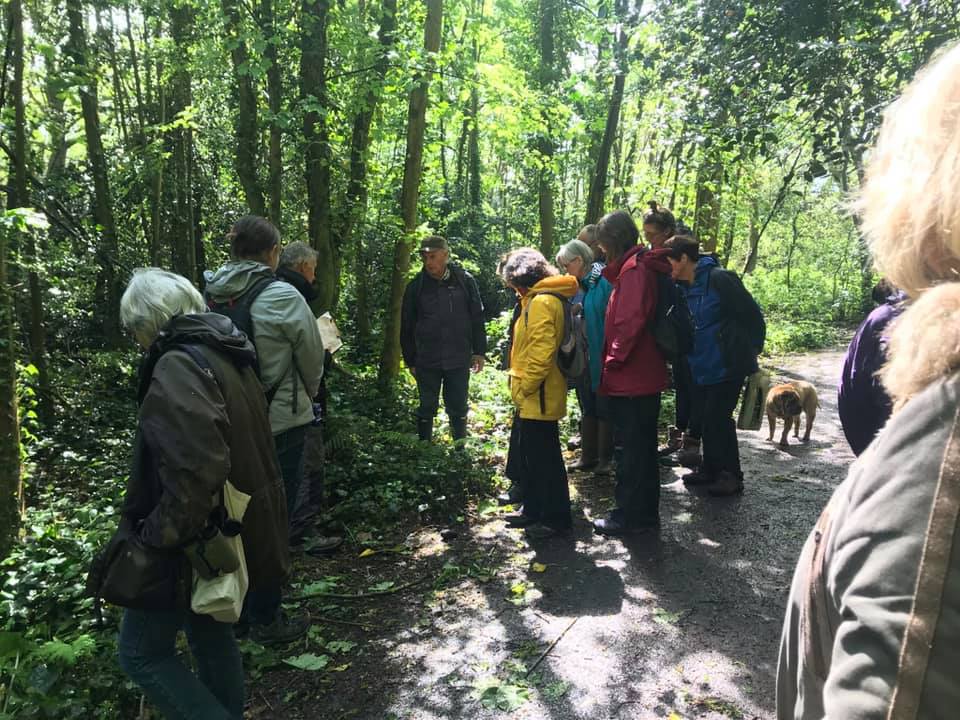 Henfield Parish Council is committed to reducing its climate and environmental impact
Examples of recent Parish Council environment actions
New Bike shelter at Leisure Centre to encourage more cycling

Lights in cemetery replaced by lower LED lighting

New toilets in High St Bus Shelter have reduced lighting/energy therefore reduced carbon emissions

New toilets in High St Bus Shelter use less water /power

Biodiversity, Bee Corridor and pollinator action on Borrer Bank

Commissioning of a new Flooding report for the Upper River Adur