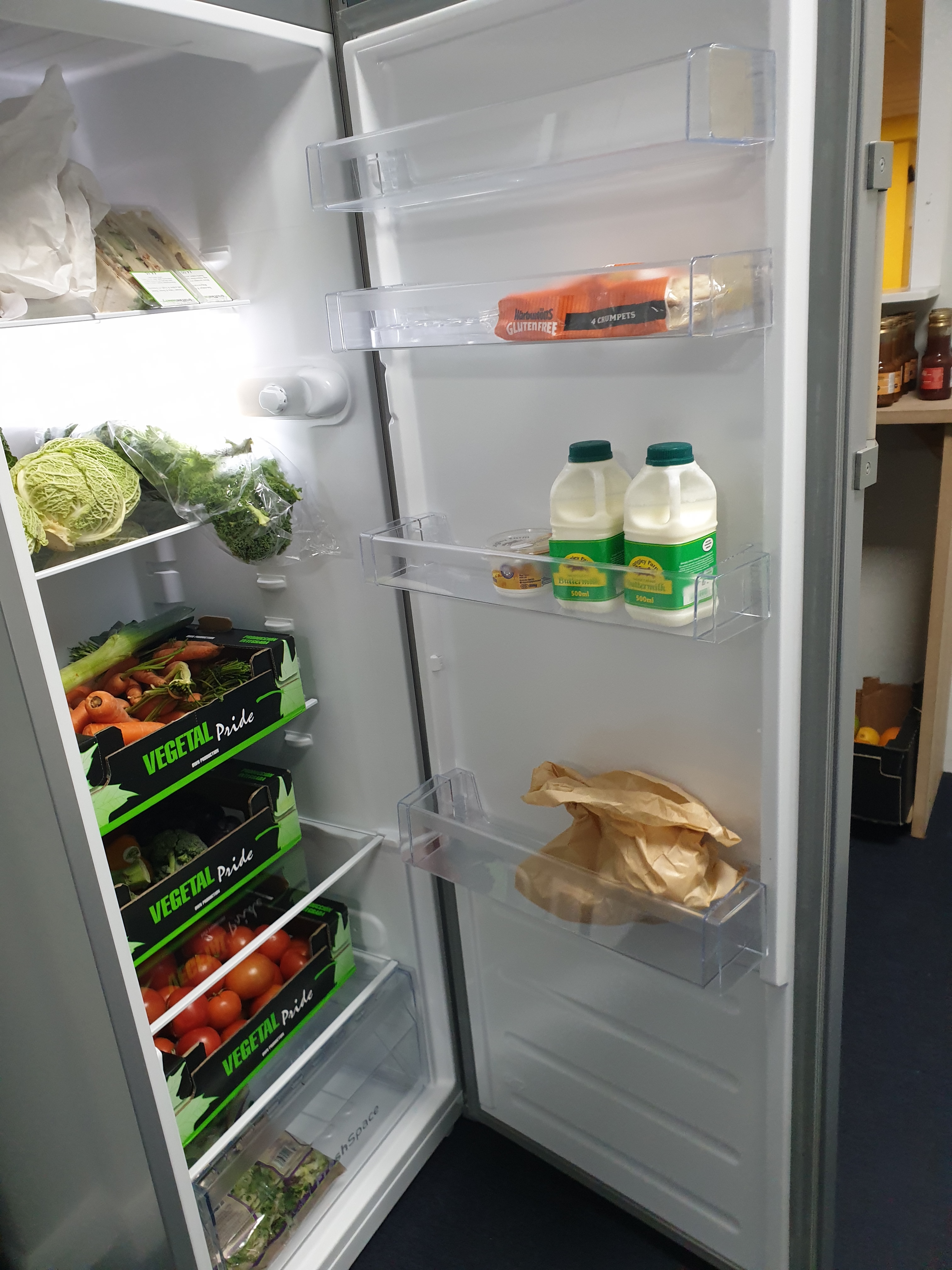 C

o

m

m

u

n

i

t

y

Fridge
Henfeld Community Fridge is OPEN

Location - Henfield Leisure Centre,
The Fridge is open Tuesdays 5pm - 6.30 pm & Fridays 9 am - 10.30am
Food waste is a big issue. A third of all food produced globally is wasted.
Most of this food waste is avoidable and could have been eaten had it been better managed.
Community Fridges are one tried and tested way of stopping good food ending up in the bin and promoting a spirit of sharing and mutual support within a community.
They work on an honesty basis and are housed in public, accessible places, making surplus food freely available to members of the public.
The fridges are available for anyone to use.
We need volunteers – this is where you can get involved
We need volunteers to
Join the food collection rota – collect the food from a local business and take to the fridge
Fridge open days - put out the food and help the public
Weekly fridge cleaning rota - can be done on any day
We also need help with publicity and overall management of the Community Fridge
Can you help?