Extension to Henfield Cemetery
Henfield Parish Council made the decision in 2018 to seek create new cemetery space to the north of the current cemetery as the existing cemetery was becoming full. Utility, Groundwater and Topographical Surveys have been undertaken, pathways and planting to include some mature trees have been planned. Please see below for a timeline of progress for the works.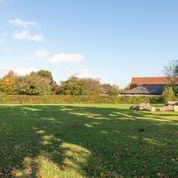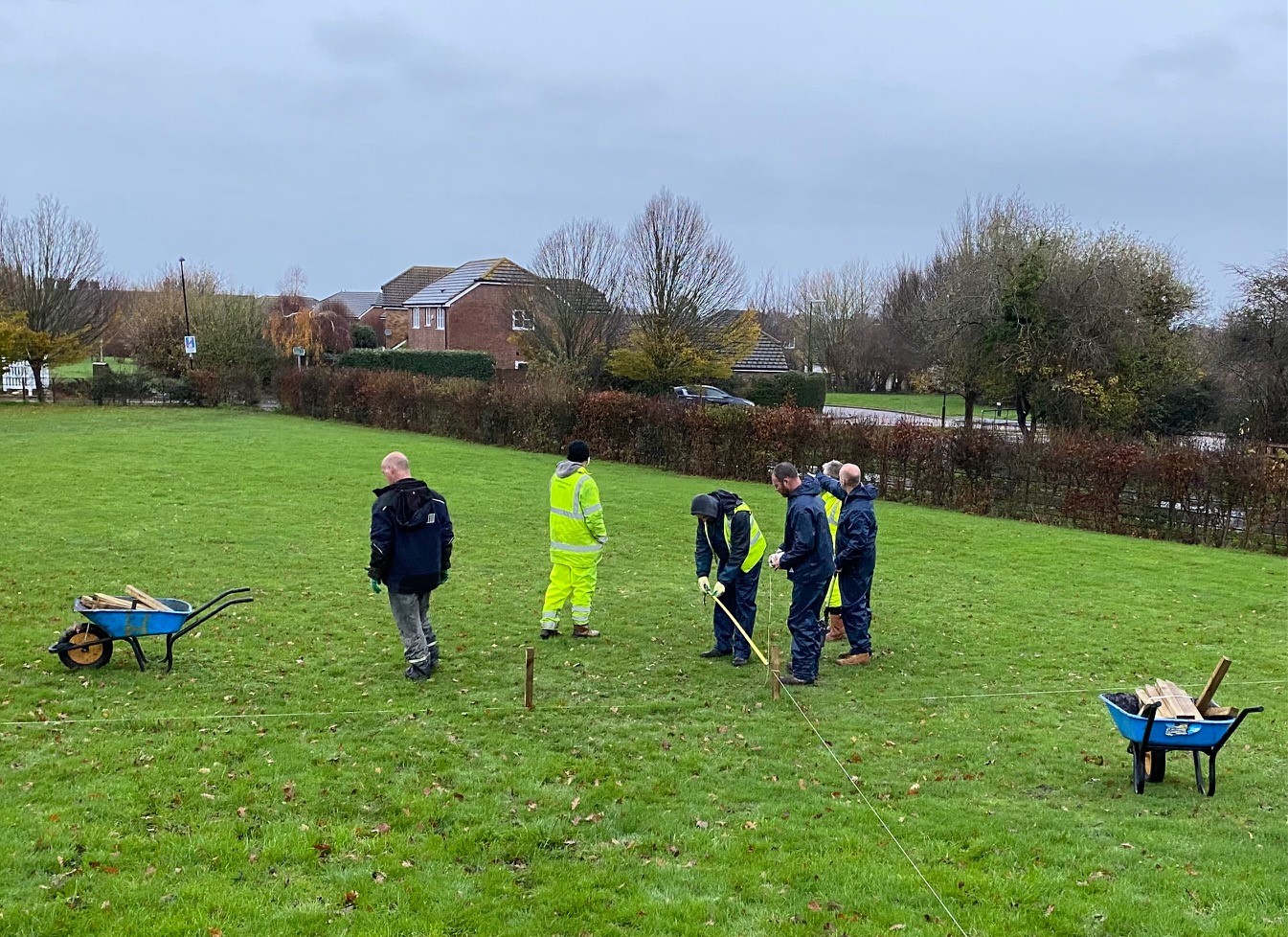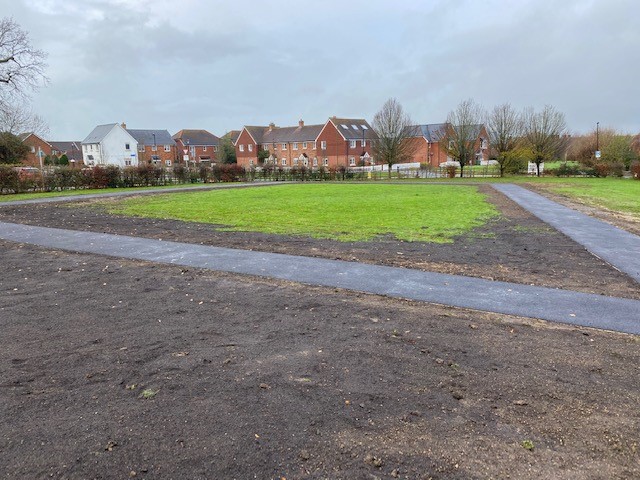 January 2020 - Planning Permission was granted for the cemetery extension
July 2020 - Quotations have now been received for the work to create the paths
November 2020- Pre Conditions to the Planning Application were discharged and mature trees have been ordered
December 2020 - Work begins on path laying. Click here to see a video of Cllr Jane Jones explaining more
January 2021 - Five mature cherry trees are due to be planted in the northern end of the cemetery extension.