Coronavirus News for Henfield

Check here for regular updates
27/3/20
Emotional response in Henfield last night for Clap for Carers. Thank you to the Medical Centre. HART, NHS teams and all the Carers who look after us.
26/3/20
We are all working as hard as we can to deliver medicines
During this emergency it takes longer
You MUST leave 7 days between ordering and collecting your prescription otherwise you will have a wasted journey.
If you ordered less than 7 days ago Your medicine will not be there yet.
Go to the Pharmacy 7 days after you ordered
25/3/20
Thank you to the 164 people who have voluteered so far via the Henfield Helpline
We will soon be distributing flyers to all Henfield residents with the details of how to volunteer and how to seek assistance via the Henfield Helpline
If you have to leave home Please make sure that you observe the 2 metre self distancing gap - it saves lives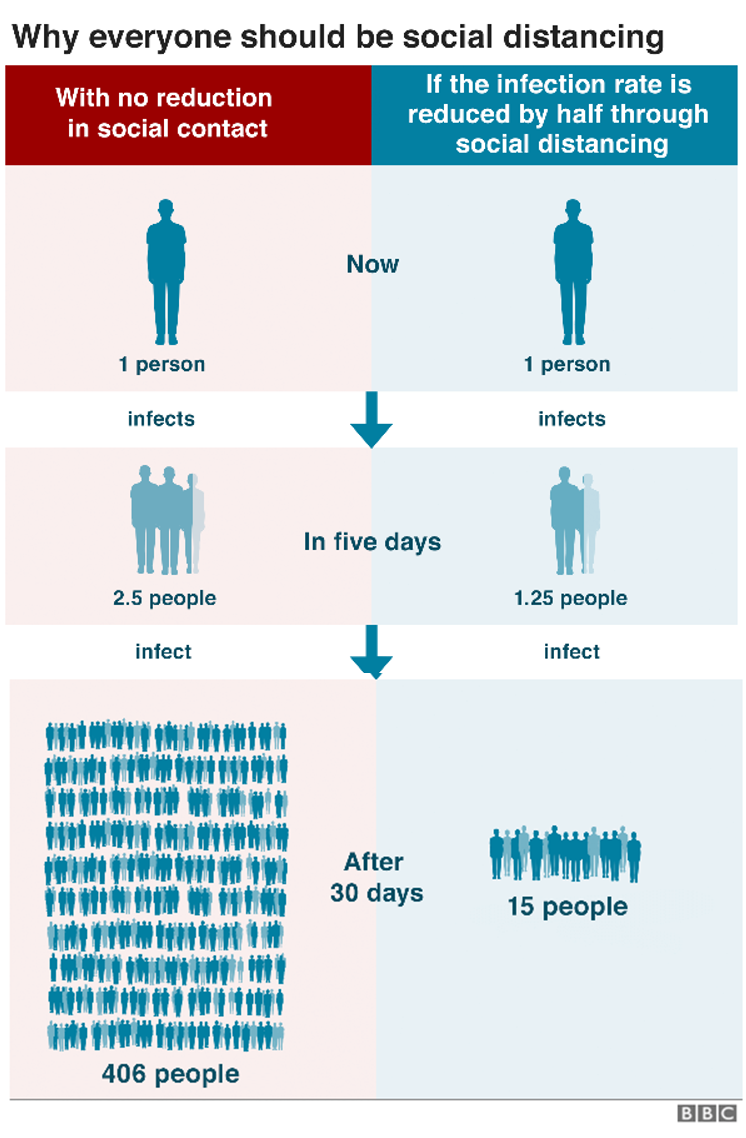 23/3/20
Henfield Helpline available 10am - 4pm Monday to Friday